Joseph Ganci
Knowledge - Wisdom - Understanding

In this #1 Amazon bestselling novel, Joseph Ganci pierces the veil with a powerful vision of long-held Bible mysteries that are far and away daring and unusual. He works within a framework of an engaging and dramatized fiction that remains faithful to upholding spiritual principles. Ganci offers a panoramic vision of the Old Testament that is incredibly rich in detail. He bases his work on three primary pillars :
The rock-solid cornerstone is biblical history and geography.
The creative arch is revelatory in its timing and issues.
The research is concrete, firmly rooted in customs, languages, and traditions.
The result is that booklovers are transported into the very midst of ancient conflicts and come away with an entirely fresh perspective on mystical teachings found in scripture, now living lessons filled with adventure that inspires wonder yet remain practical answering the challenges of everyday life.
#1 Amazon Bestseller: Hebrew Bible Biographies, Teen & Young Adult Biography, Christian Old Testament Biographies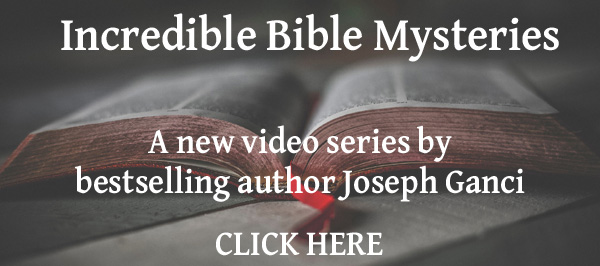 Gideon: The Sound and the Glory by Joseph Ganci is a masterpiece of a story, a historical fiction read that will transport readers back to the biblical era, rich in history and culture. The novel follows the story of Gideon, a woodcutter and a simple man charged with an incredible mission: free Israel and conquer the Midian Empire. Consumed by fear and doubts, Gideon learns to trust in God and to take steps that soon become bold as his confidence in God grows even stronger. Get ready for an epic adventure with this warrior and watch giants tumble and monuments fall to the flames as he rides to glory, under the shadow of God's protection.
Here is a tale that powerfully captures the essential elements of the spiritual journey of Israel, a story that vividly brings to life one of the many biblical heroes that are often forgotten. The story is written in an excellent manner and readers will love the balance that comes out neatly between character, plot, and setting. Joseph Ganci's prose is arresting, peppered with wonderful imagery and succinct descriptions of plot, characters, and setting. The themes are masterfully created and they are woven into the story in a way that allows the reader to enjoy both the inspiration the story offers and the accompanying action. The book explores powerful spiritual and political themes, capturing the conflicts and the dynamics of life within the community of God's chosen people. Gideon: The Sound and the Glory will appeal to fans of political thrillers, adventure, and conflict-driven stories that are laced with intense action. I was hugely entertained by the writing and the plot. A real page-turner! - Readers Favorite Review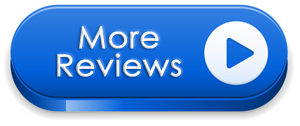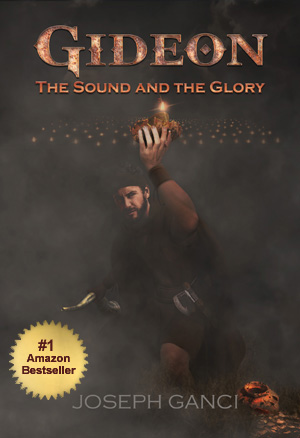 Gideon - The Sound And The Glory

Unsung heroes and murderous villains, hidden forever in ancient shadows, now leap to life - blazing onto the pages of revelation. Gideon, a lowly woodcutter, is blessed by an angel to be the savior of all Israel. He does not know why or how and shrinks from this dangerous mission. The commandment to conquer the Midian Empire as one man seems all but impossible. But Gideon's confidence grows as God guides his every step until he stands fearless and faithfully fulfills his destiny as, "A mighty man of valor." The fierce warriors, burning towers and devastated cities contained in Gideon's Journey, are but silver threads that weave into a sweeping tapestry of ancient intrigue. Running through and stitching together the entire saga is The Lord of the Covenant, or The Baal-Berith, also known as Gideon's mysterious Ephod of Gold.
[parallax-scroll id="97"]
If you need more information or have comments, suggestions or questions . . .
We welcome any requests, comments or suggestions.
Just fill out the form and hit 'submit'.
We will contact you shortly
Email
Address?
Telephone?